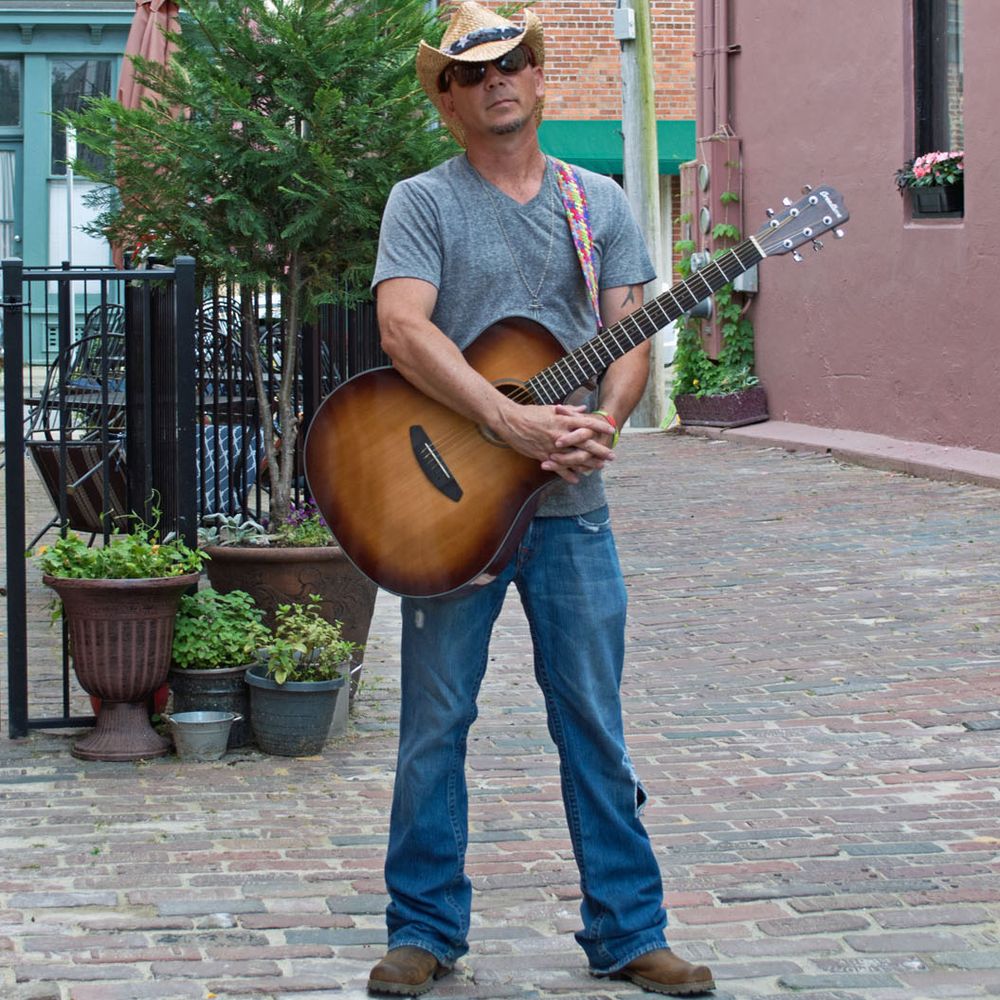 Meet Daniel.
Lead Vocals & Guitar
He's the main man. Daniel Jordan is a man with a heart of gold & a voice with soul. Country Rock soul. He likes to keep it mysterious, (hence the sunglasses) but one thing is for sure, he loves his family & music.  We'll just leave it at that.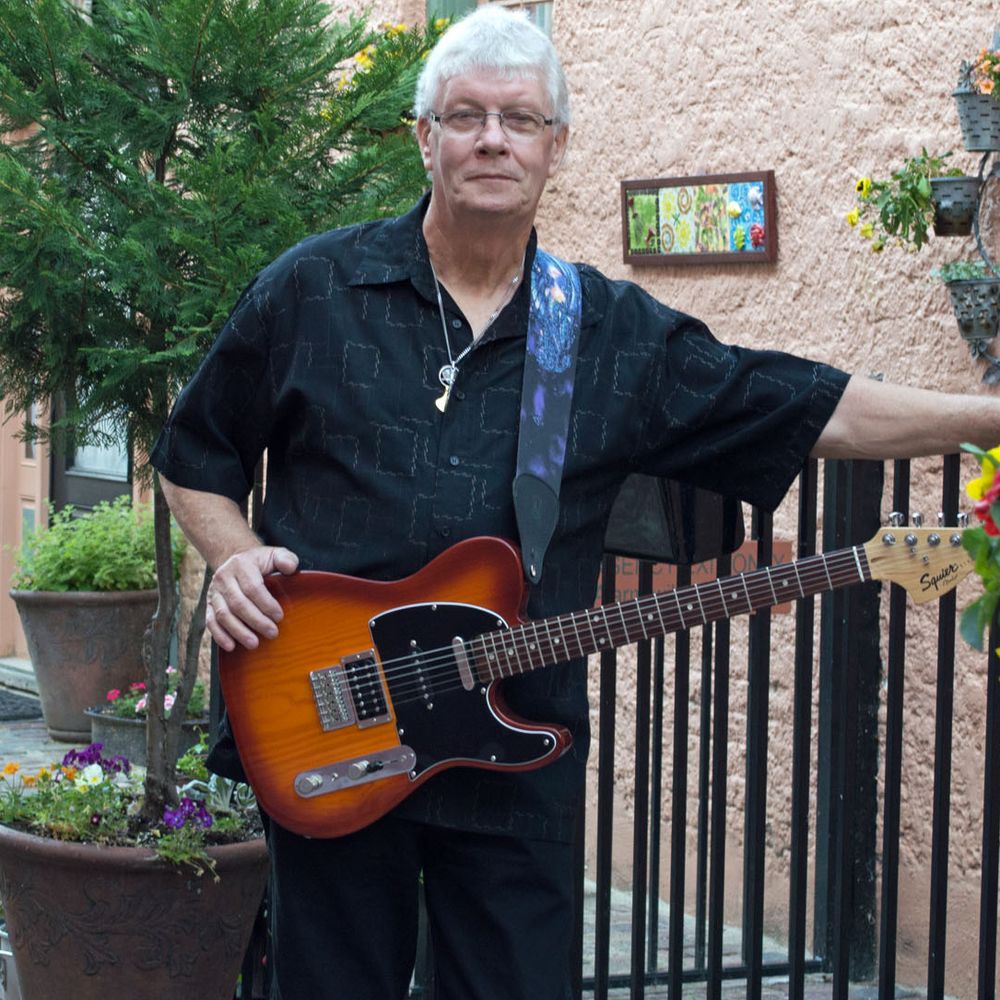 Meet Paul.
Guitarist
From Pactolus, NC - Paul Grey was always jamming along with bands such as Eric Clapton, Tom Petty, Delbert McClinton & ZZ Top.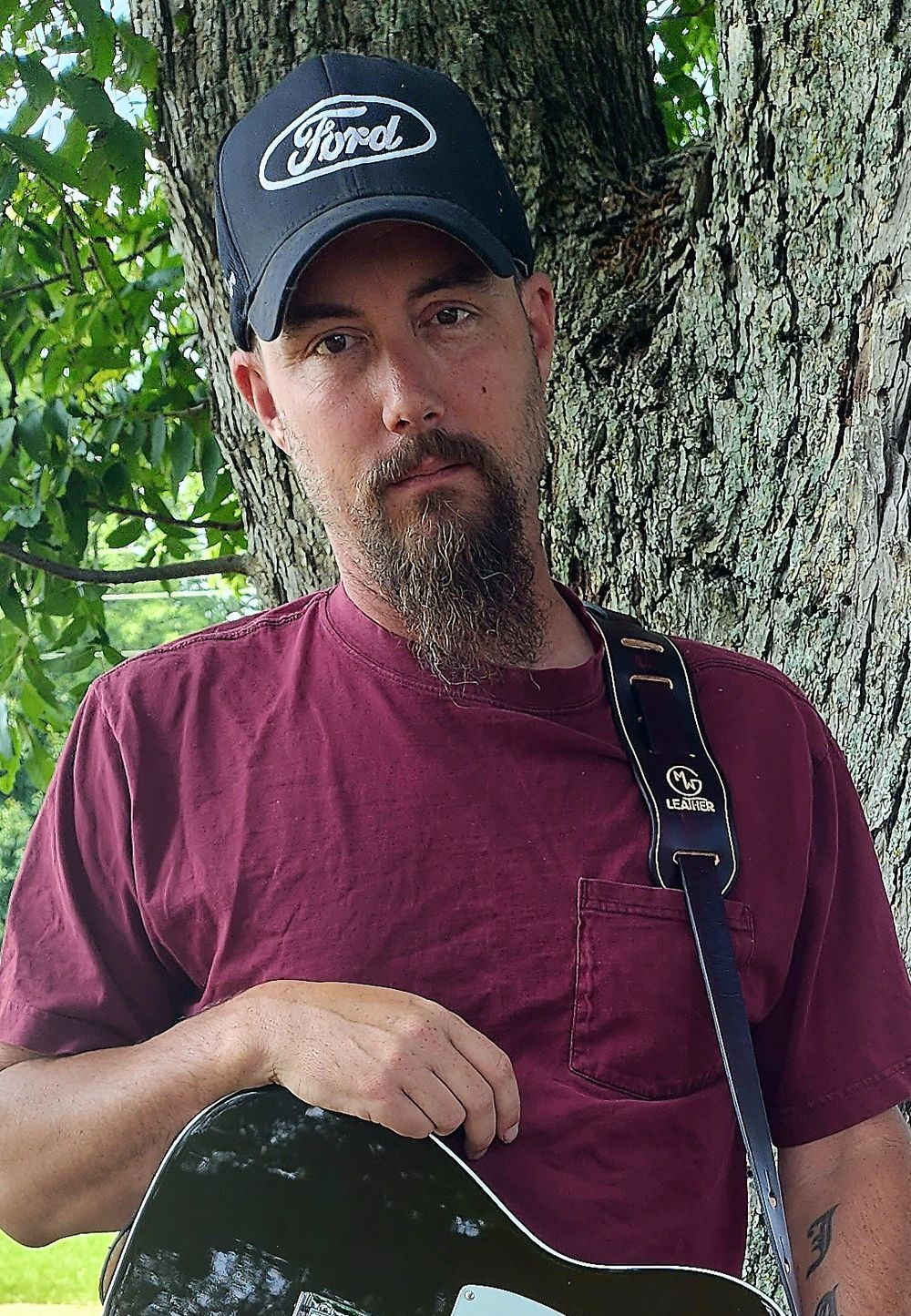 Meet Jason.
Guitarist
Jason is a native of Eastern Carolina and comes by "country" naturally, including a ongoing work in farming crops and trees! Jason joined The Daniel Jordan Band on August 12, 2023.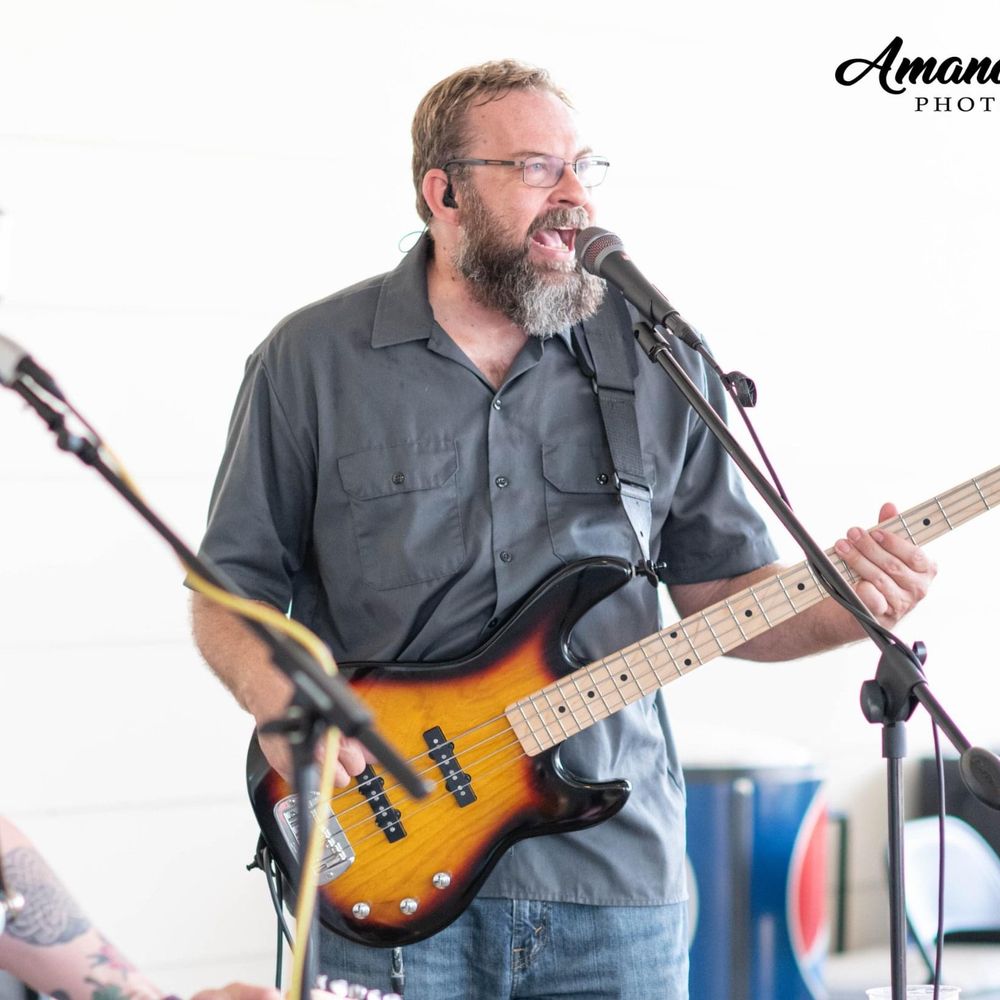 Meet Brian,
Bassist
Most recently, Brian played bass with Jonas Heard and Brothers Carolina. Brian was born in Bartow, FL and has been influenced by bands including The Grateful Dead, Reckless Kelly, Widespread Panic, The Drive-By Truckers, and many more.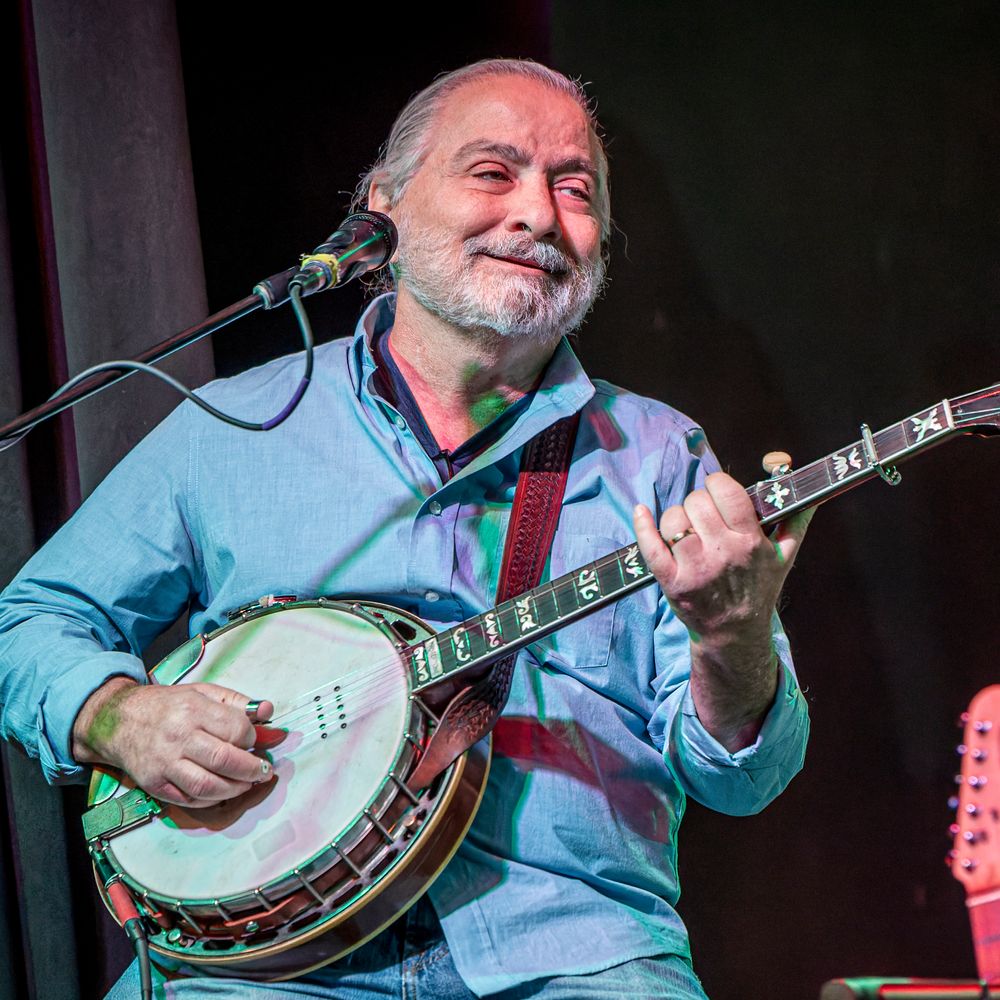 Meet Joe.
Banjo & Vocal Backup
Born in Pennsylvania, Joe Mastrangelo's musical influence includes JD Crowe, Earl Scruggs & Bella Fleck to name a few. Joe's musical influences include everything from classical to jazz and loves to play  in a variety of genres.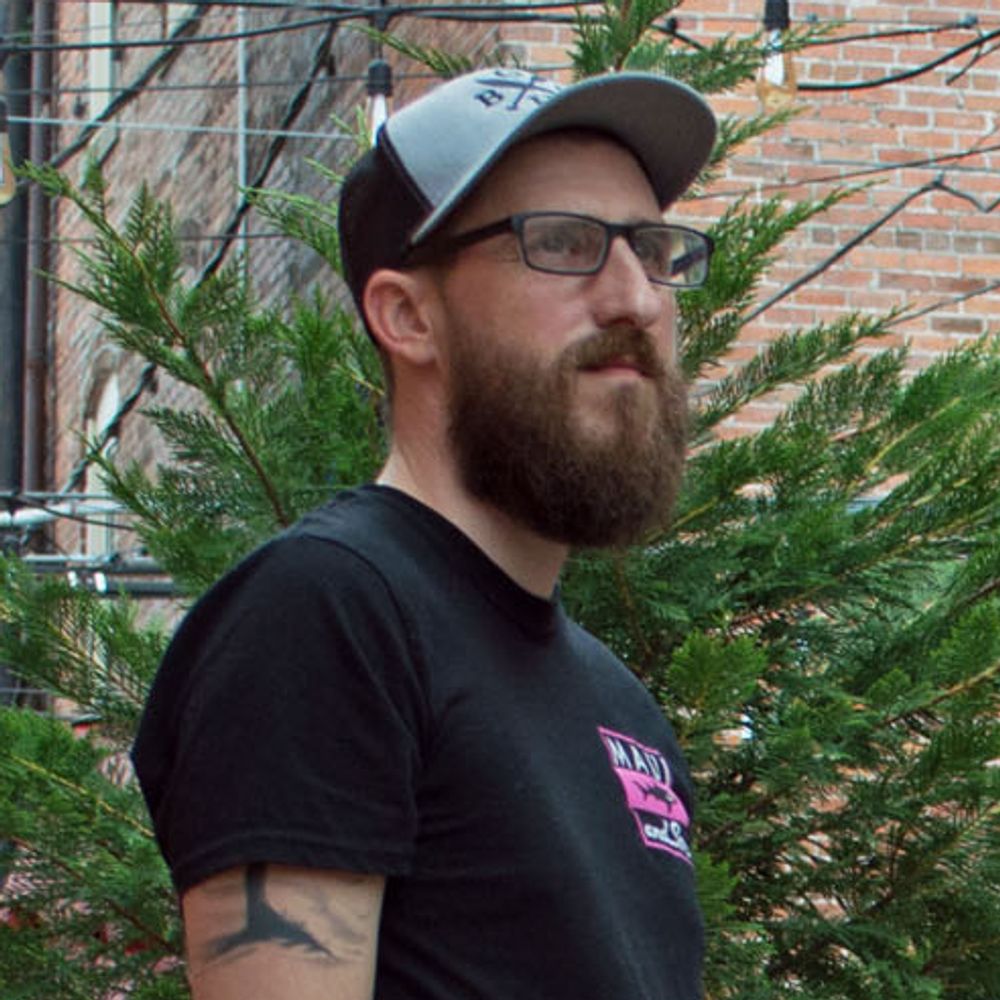 MEET JERRY.
Drummer
Born in Elizabeth City, NC. Jerry Drew's musical influencer's include the likes of Led Zeppelin, Blink 182, Nirvana & Slipknot. But don't let those bands fool you, this man loves himself some Jazz as well (and also plays it as well!)