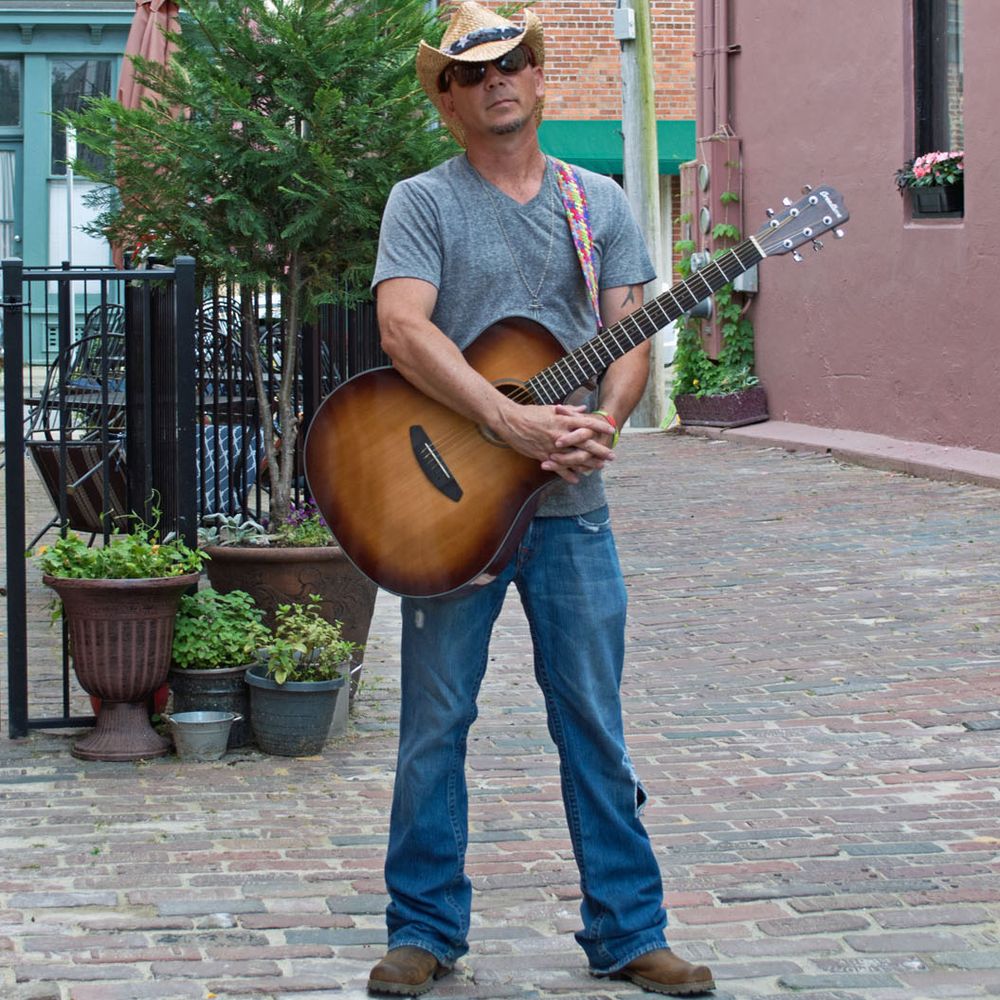 Meet Daniel.
Lead Vocals & Guitar
He's the main man. Daniel Jordan is a man with a heart of gold & a voice with soul. Country Rock soul. He likes to keep it mysterious, (hence the sunglasses) but one thing is for sure, he loves his family & music.  We'll just leave it at that.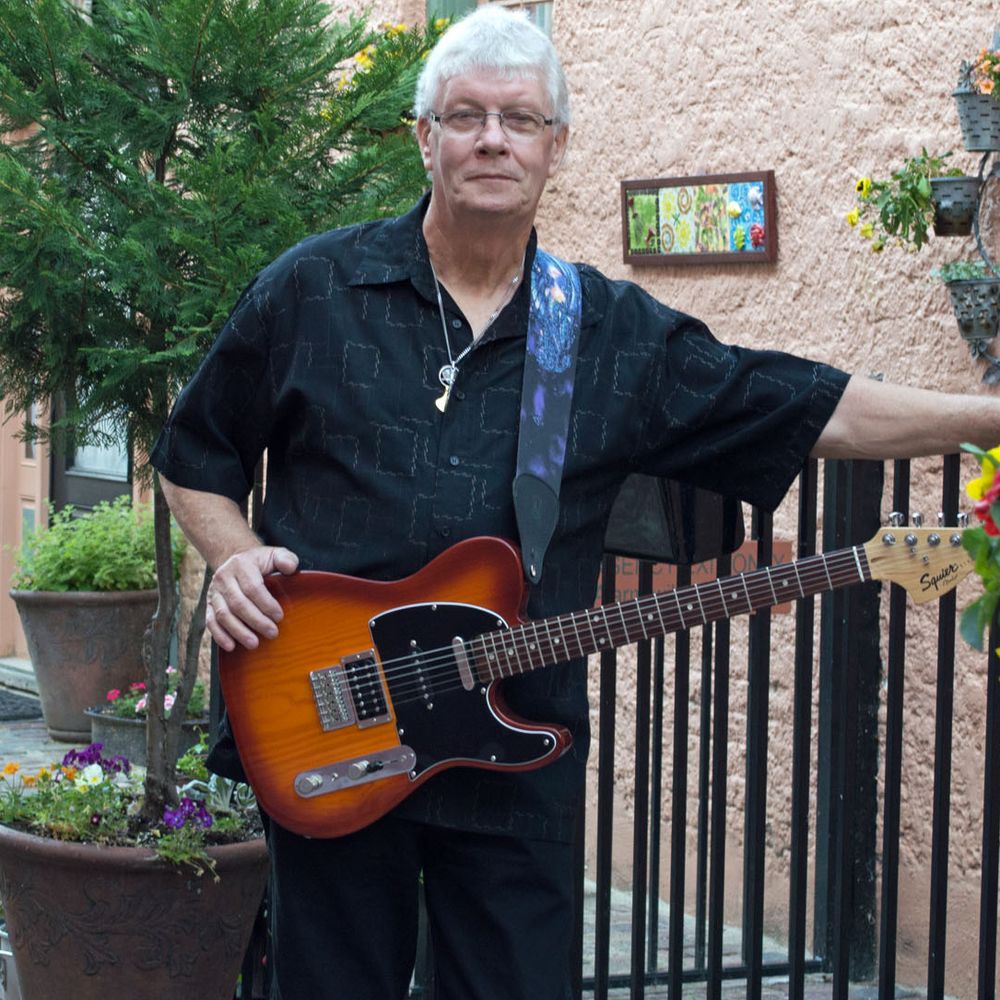 Meet Paul.
Guitarist
From Pactolus, NC - Paul Grey was always jamming along with bands such as Eric Clapton, Tom Petty, Delbert McClinton & ZZ Top.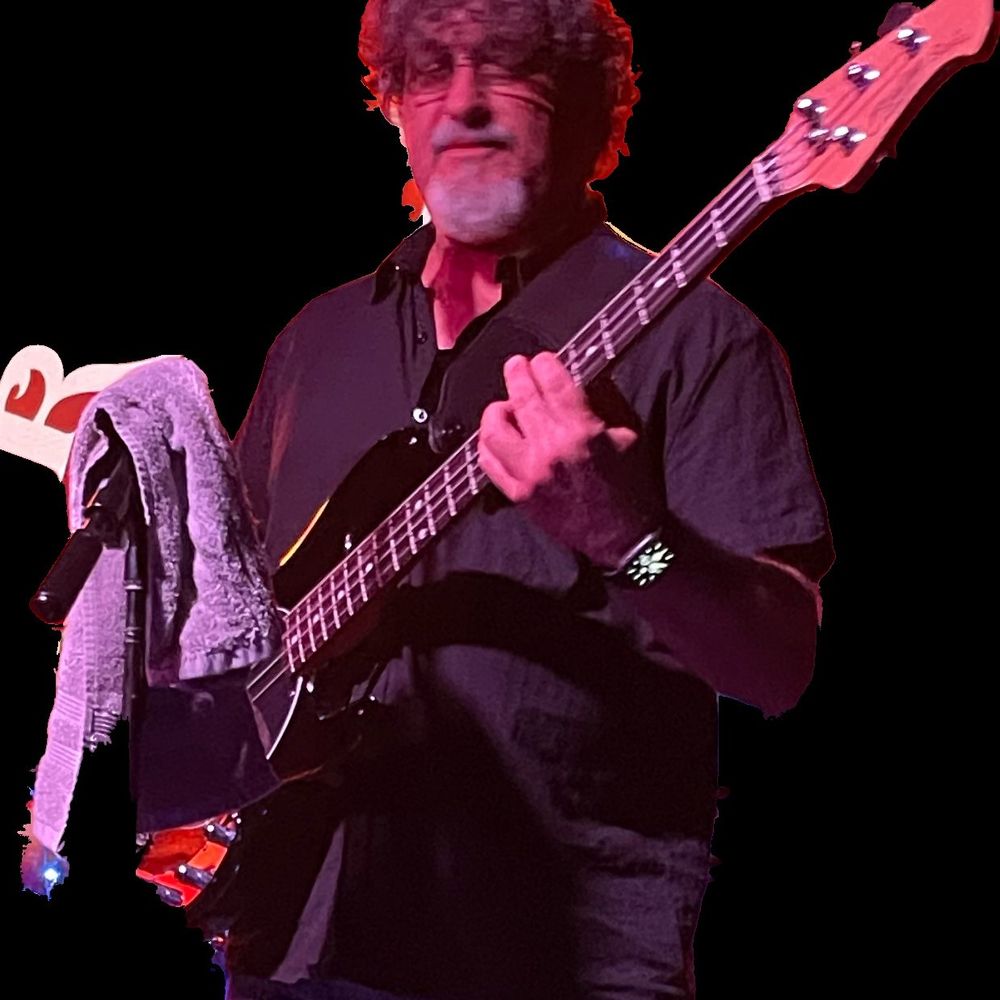 Meet Brad
Bassist
Brad is originally from the farmlands of central Illinois, is a retired US Navy chief and has two boys and five grandchildren. Brad has played in numerous bands including "Edge of Tomorrow", "Rosebird" and "Jen Exits".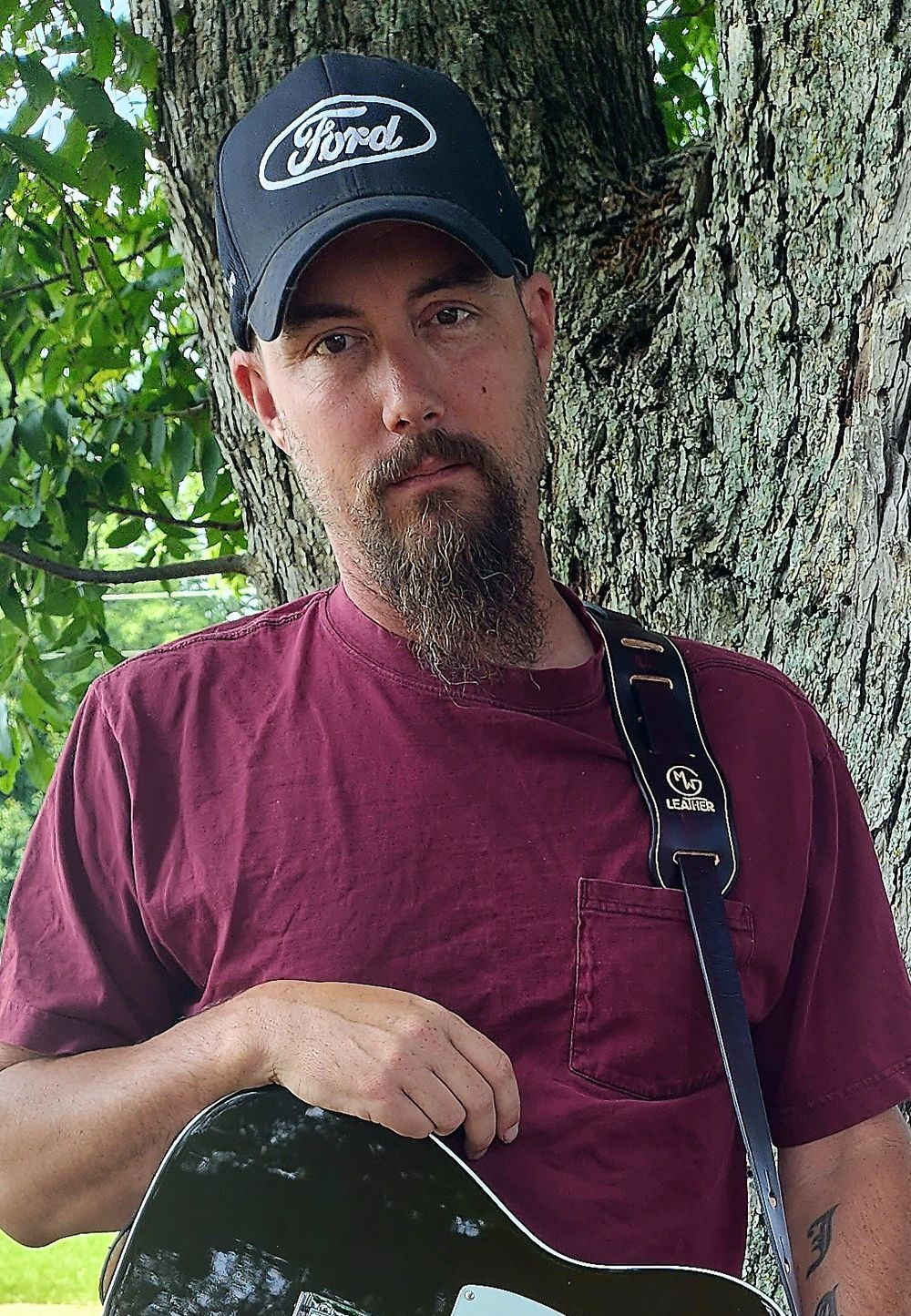 Meet Jason.
Guitarist
Jason is a native of Eastern Carolina and comes by "country" naturally, including a ongoing work in farming crops and trees! Jason joined The Daniel Jordan Band on August 12, 2023.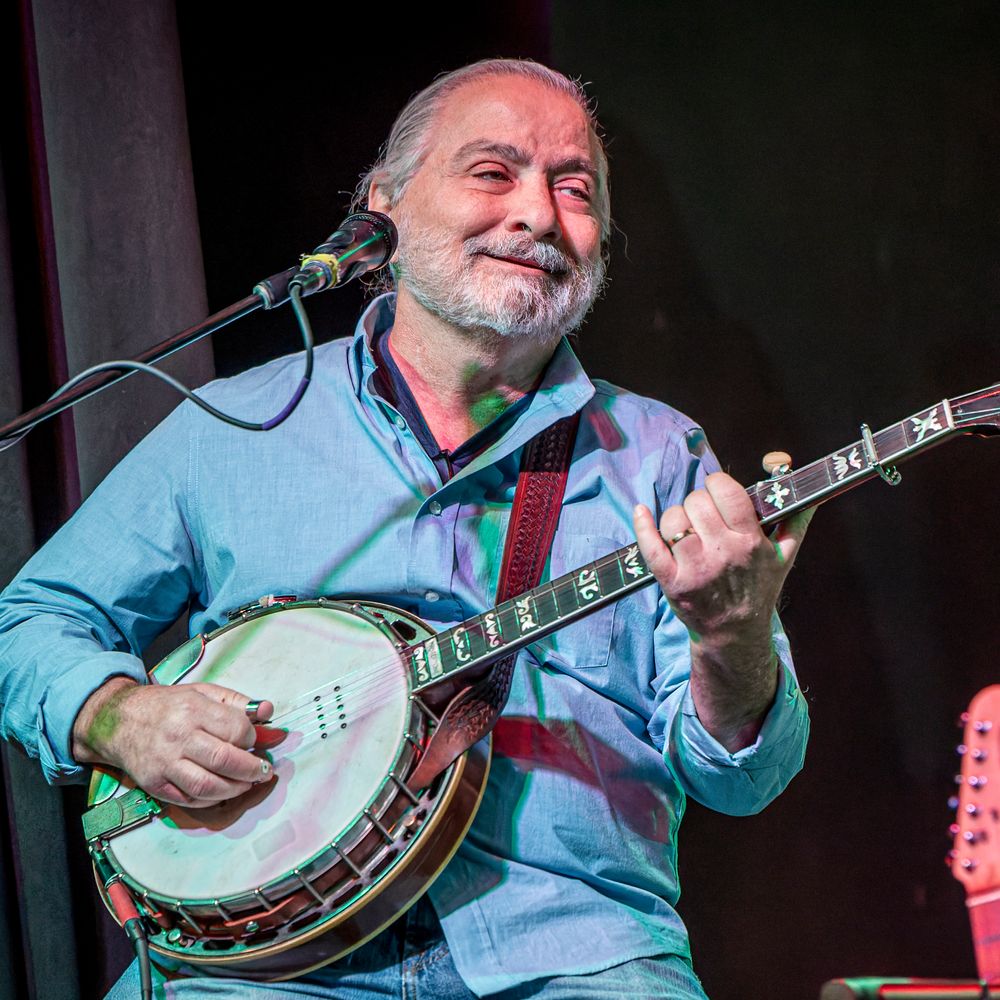 Meet Joe.
Banjo & Vocal Backup
Born in Pennsylvania, Joe Mastrangelo's musical influence includes JD Crowe, Earl Scruggs & Bella Fleck to name a few. Joe's musical influences include everything from classical to jazz and loves to play  in a variety of genres.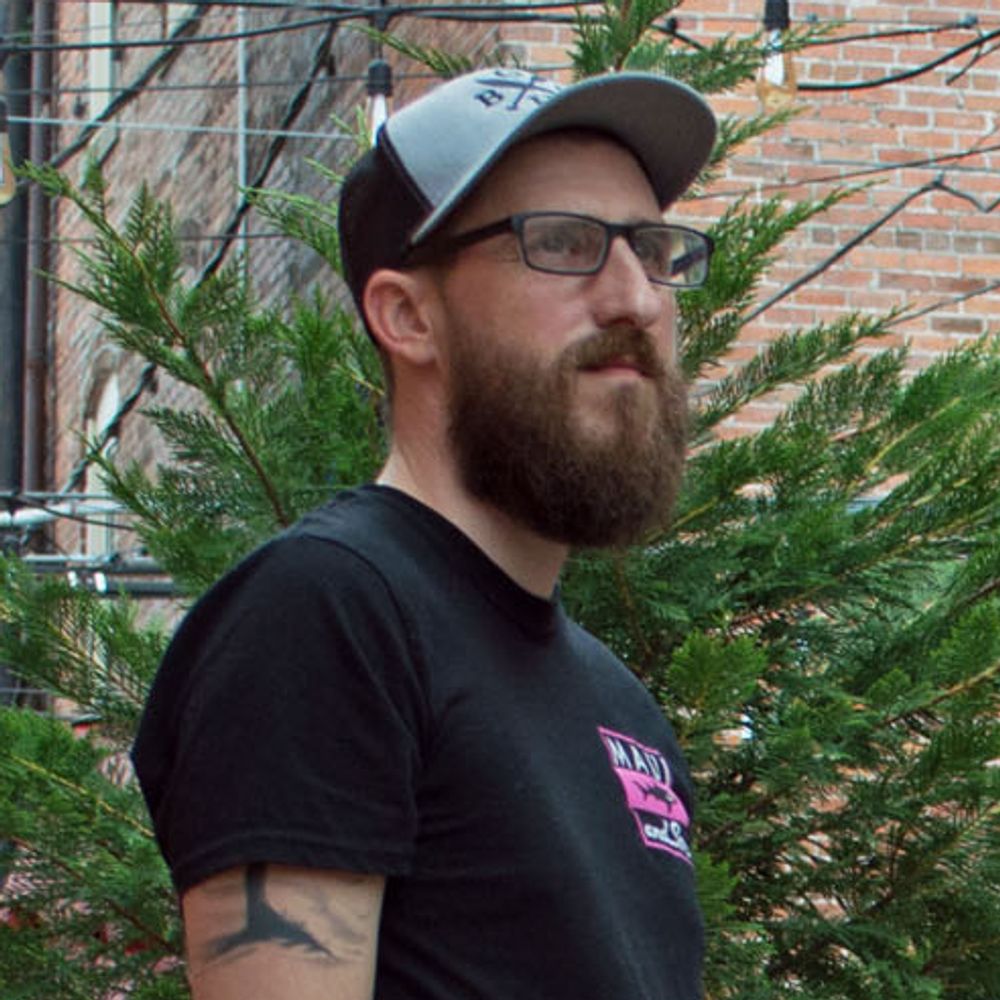 MEET JERRY.
Drummer
Born in Elizabeth City, NC. Jerry Drew's musical influencer's include the likes of Led Zeppelin, Blink 182, Nirvana & Slipknot. But don't let those bands fool you, this man loves himself some Jazz as well (and also plays it as well!)