Meet The Band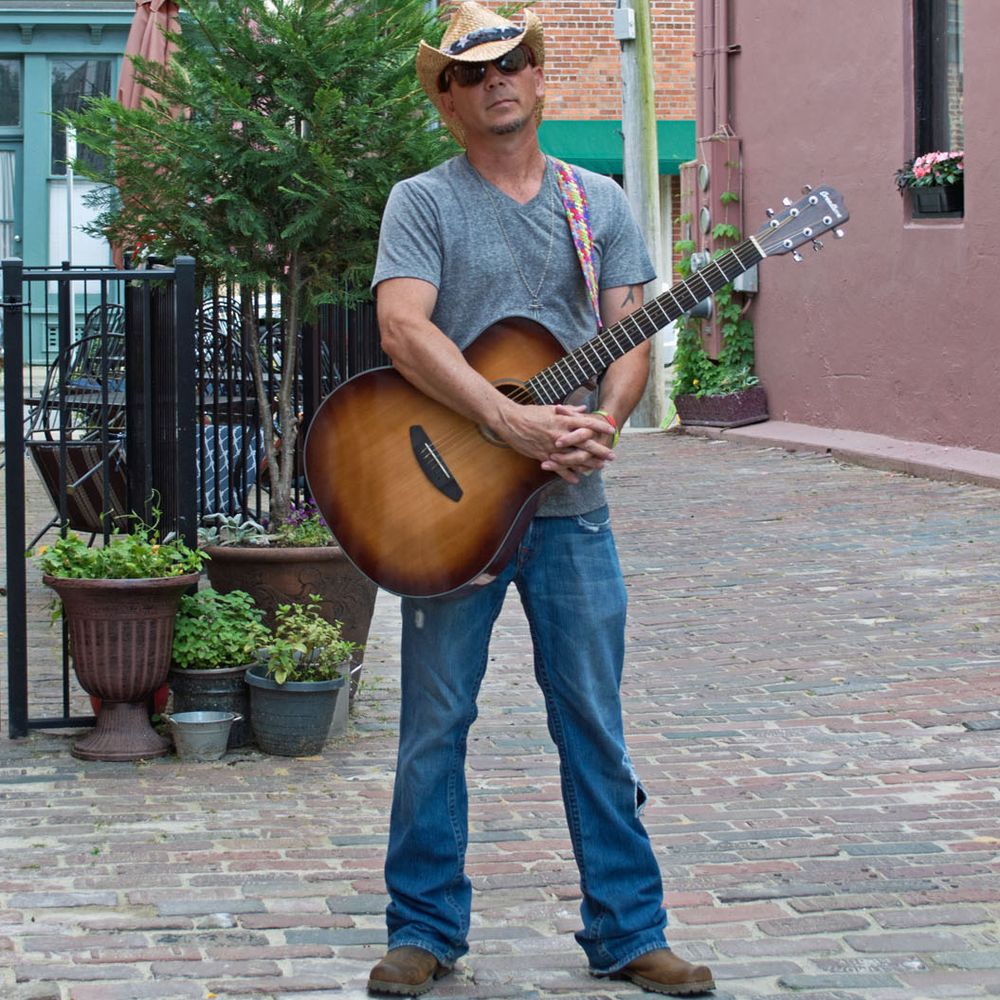 Meet Daniel.
Lead Vocals & Guitar
He's the main man. Daniel Jordan is a man with a heart of gold & a voice with soul. Country Rock soul. He likes to keep it mysterious, (hence the sunglasses) but one thing is for sure, he loves his family & music.  We'll just leave it at that.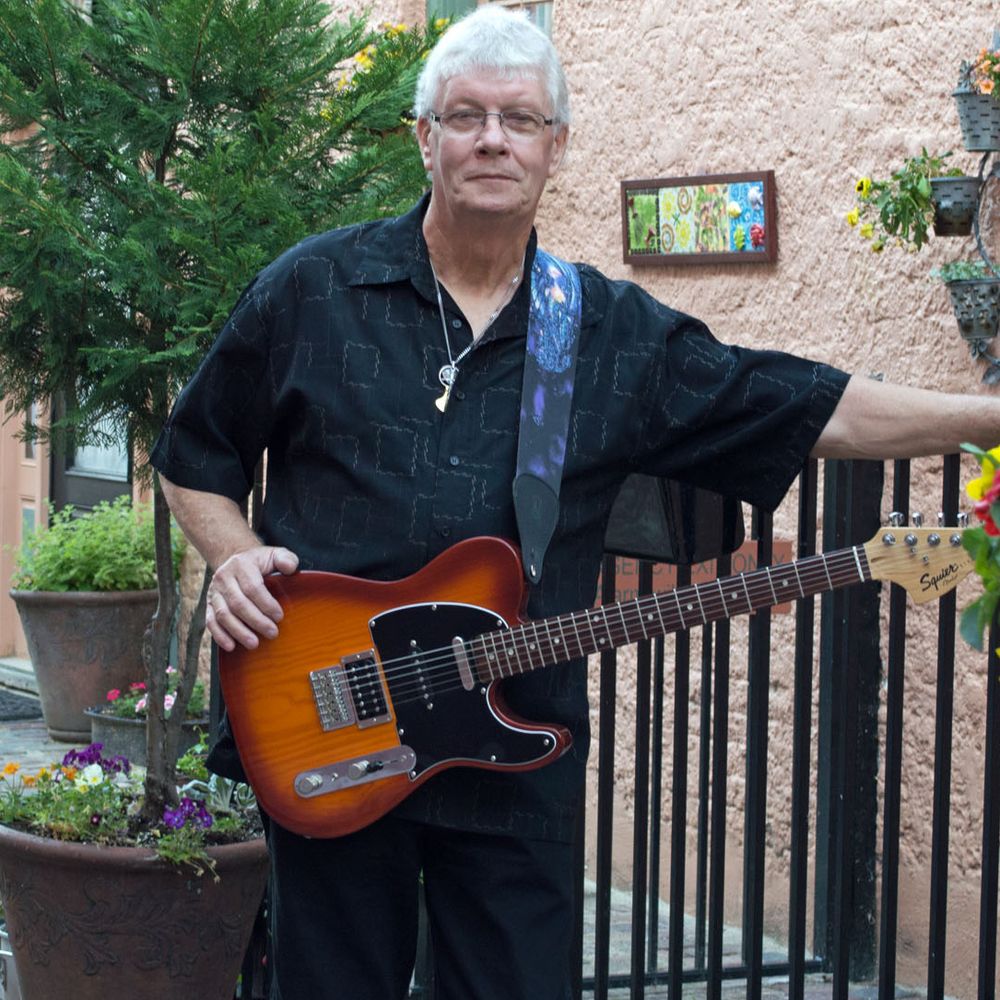 Meet Paul.
Guitarist
From Pactolus, NC -  Paul Grey was always jamming along with bands such as Eric Clapton, Tom Petty, Delbert McClinton & ZZ Top. He's also the brother of fellow band member Chris Grey!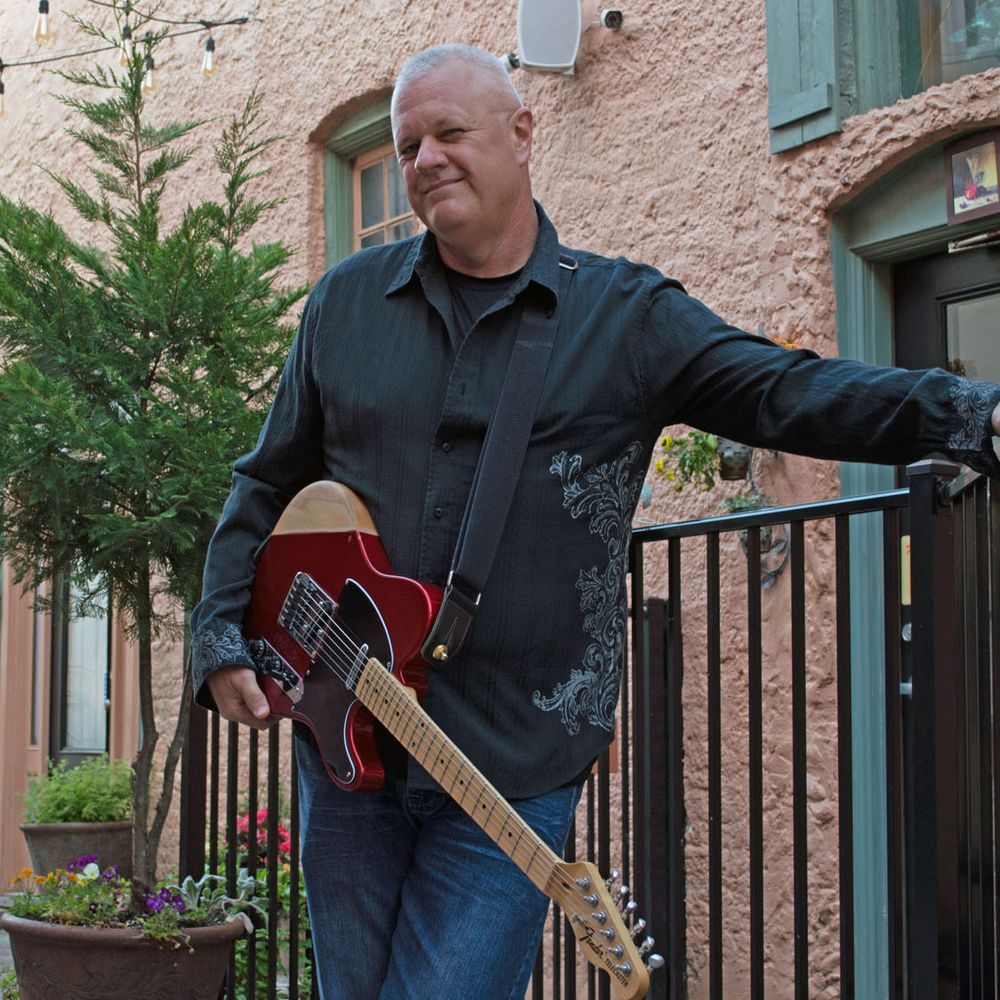 Meet Chris.
Guitarist
Chris is a native of Albermarle Beach NC. He has been influenced  by players like Gary Moore, Steve Lucather, and Eric Gales. Chris loves guitars, loud tube amps and potato chips!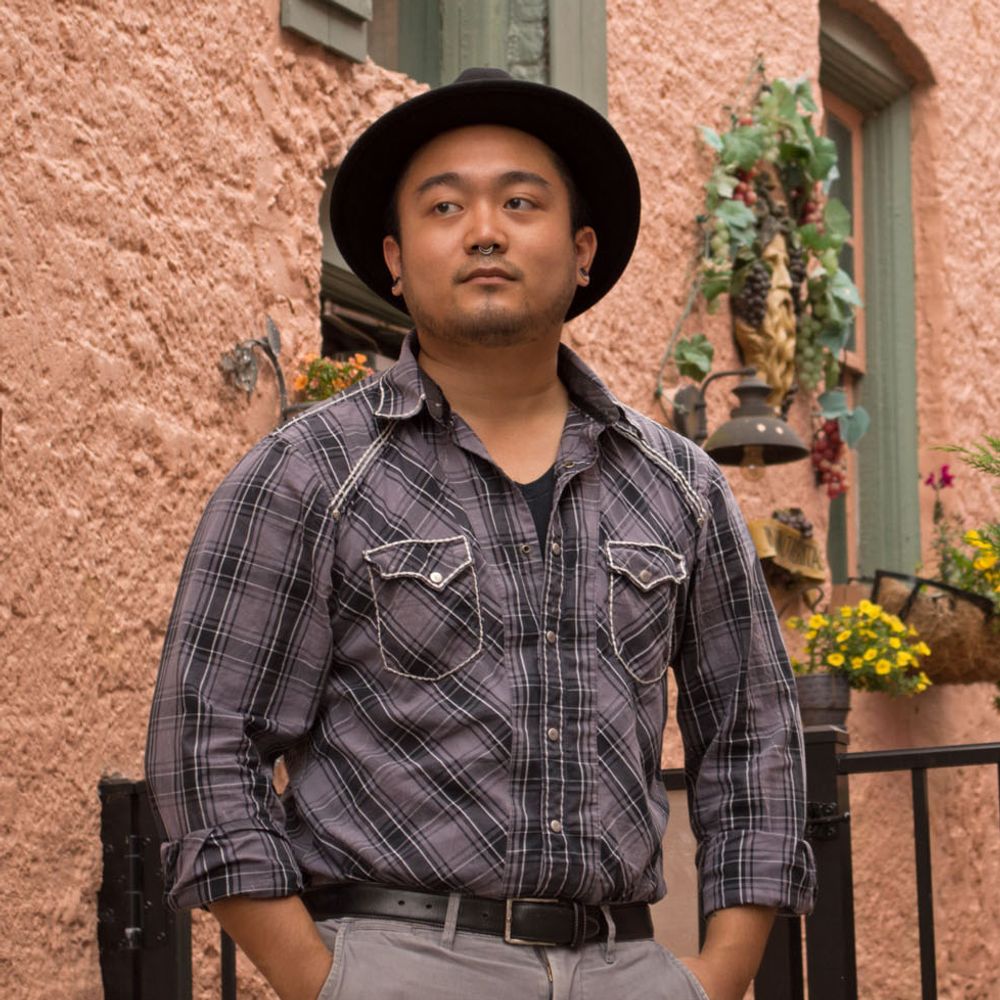 Meet Michael.
Bassist
Born in Camden, North Carolina - Michael Yu loved  listening to The Avett Brothers, Tool, The 1975, Pearl Jam & Audioslave.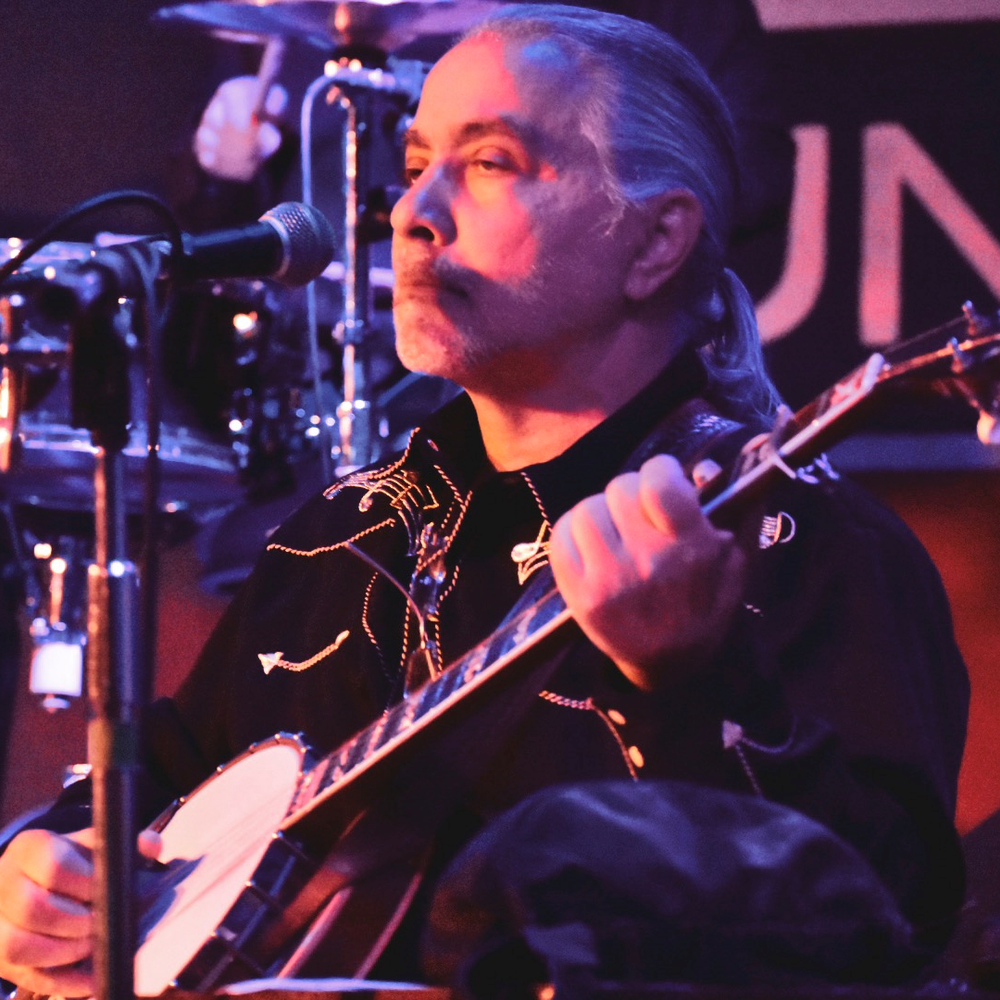 Meet Joe.
Banjo & Vocal Backup
Born in Pennsylvania, Joe Mastrangelo's musical influence includes JD Crowe, Earl Scruggs & Bella Fleck to name a few.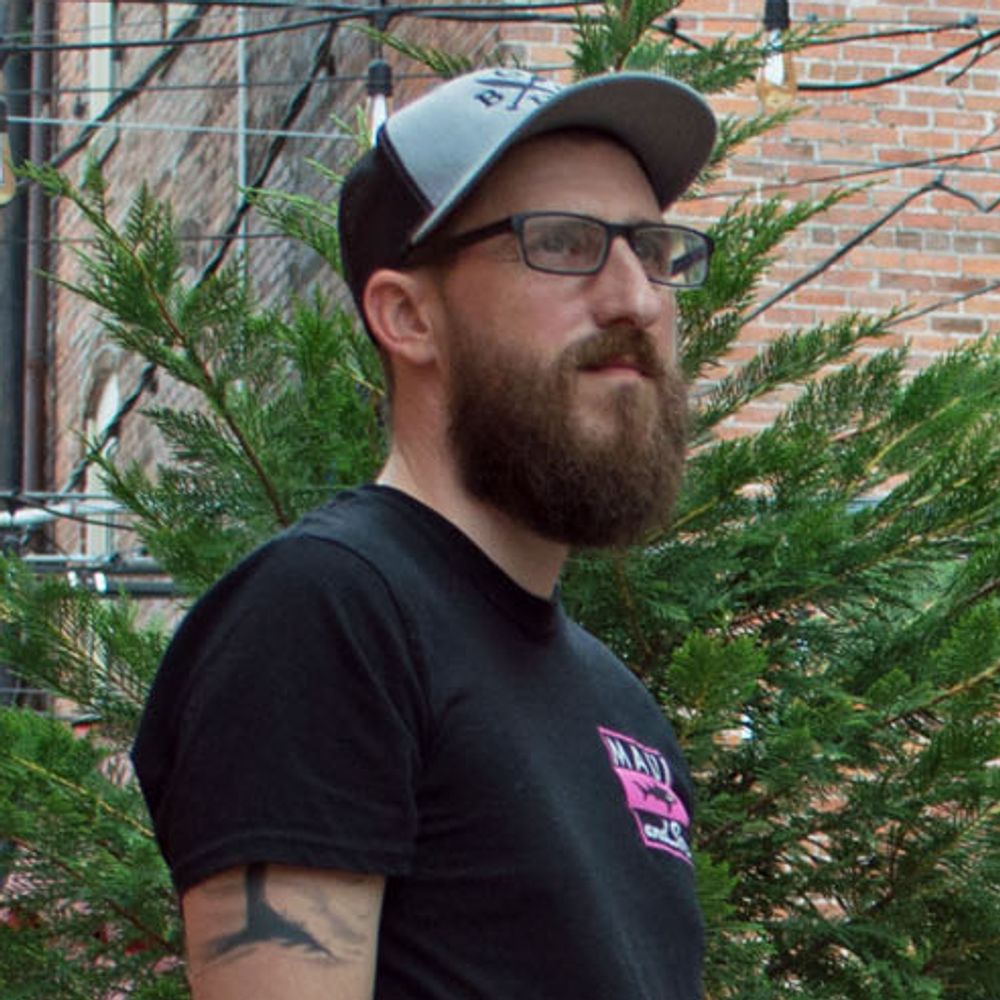 MEET JERRY.
Drummer
Born in Elizabeth City, NC. Jerry Drew's musical influencer's include the likes of Led Zeppelin, Blink 182, Nirvana & Slipknot. But don't let those bands fool you, this man loves himself some Jazz as well (and also plays it as well!)